Duratuff Select's new generation of vinyl wall cladding and vinyl weatherboards offer rich colours with authentic wood grain textures for a more beautiful home. A wide variety of exciting colours and innovative designs means you can enjoy the look of real painted timber for years to come without any of the hassle.
7 Reasons to Install Duratuff Select Vinyl Wall Cladding
Sustains a comfortable temperature in summer

Retains heat in the winter months

Blocks out surrounding noises

Washing down with warm soapy water occasionally is all that is needed

Save money on electricity bills

Environmentally-friendly product

Tested against all weather conditions – will not crack, warp, rot, or peel!
Premium House Cladding Designed For Australian Conditions
With classic good looks and guaranteed durability, Duratuff Select Vinyl Cladding is Australia's ultimate wall cladding for home building, construction, renovations, extensions, and additions, available exclusively through Austech External Building Products.
Eye-Catching Exterior Cladding
Duratuff Select's new generation of vinyl wall cladding offers rich modern colours with wood grain textures to turn a house into a home. Exterior cladding that never needs painting means you can enjoy the look of real timber for years, with none of the maintenance.
Performance Guaranteed Vinyl Cladding
Engineered to the toughest conditions and built to withstand driving rain, wild winds and extreme heat, Duratuff select is exterior cladding that protects your family and your investment. With a unique 180 wind lock system, all of the cladding panels are securely engaged while still allowing expansion and contraction, which is critical to withstand weather extremes.
House Cladding with a 50 Year Warranty
Duratuff select vinyl wall cladding is built to last, we are so confident in this that we offer a 50-year warranty. All Austech wall cladding is extensively tested so we know it won't rot, peel, dent, split or crack.
Eco-Friendly Exterior Cladding
Vinyl cladding comes with fully protected, CFC free, solid foam insulation built onto the individual weatherboards. Insulated wall cladding protects your family and the environment by literally wrapping your house in isolation. Duratuff select vinyl wall cladding aims to improve your homes energy efficiency and improve your comfort.
Vinyl outperforms most other cladding products. download the independent Vinyl Siding Institutes Green Report for more information on why vinyl is the green choice for your next project.
DIY Cladding
Vinyl Cladding is designed to be easy to install. Austech can provide you with a DIY manual or we can recommend someone from our Australia wide list of installers to give you a quality installation job that will look good for years and years.
Please check availabilities of cladding colours with the salesperson before purchasing.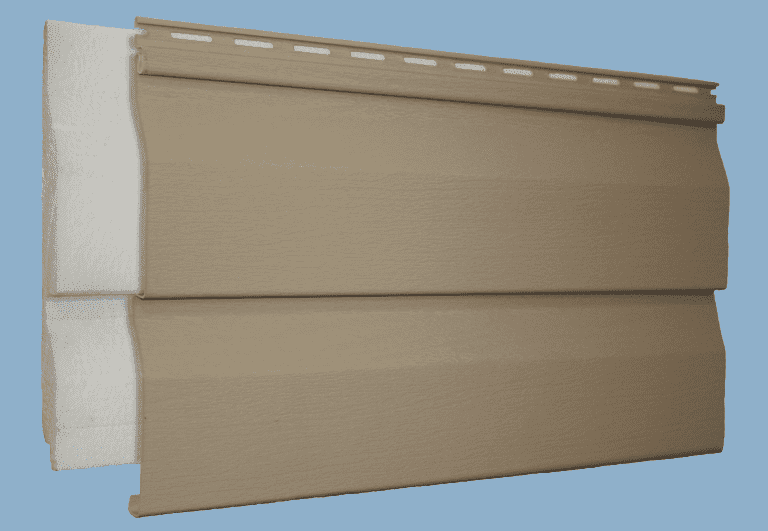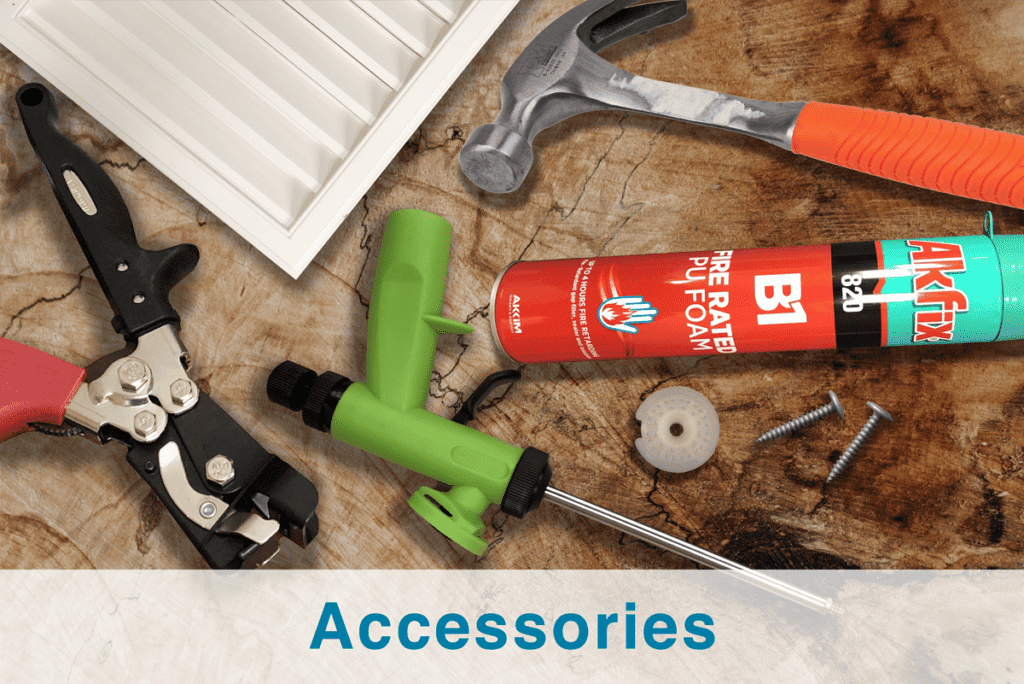 A one-stop-shop for all your renovation needs. You deserve to be comfortable, safe and save money. Start with Austech we can assist you make fundamental decisions on your home improvement project.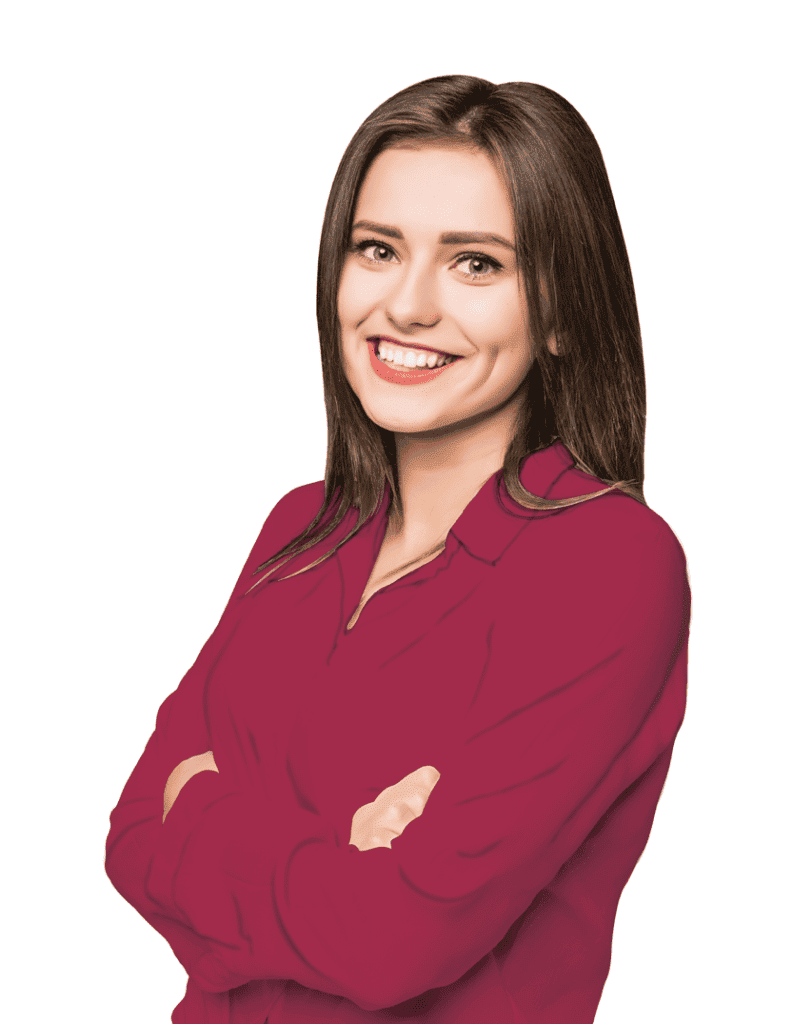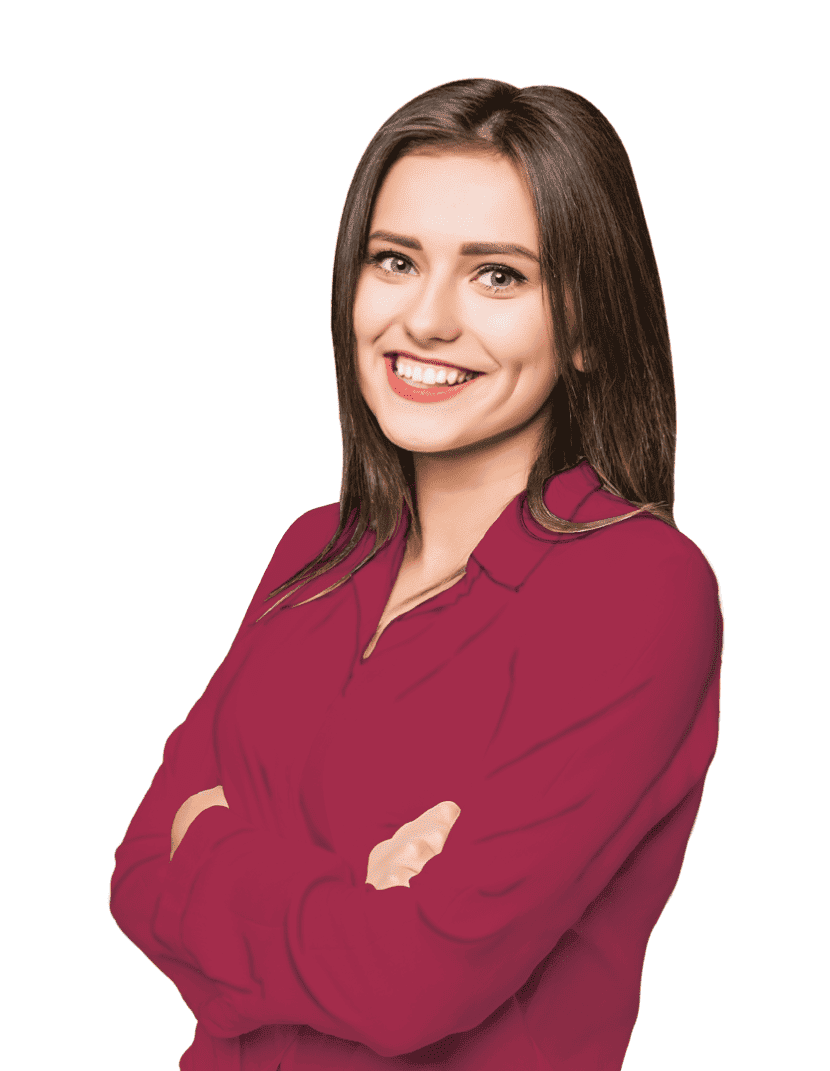 New South Wales (Head Office)
27 Prince William Drive
Seven Hills NSW 2147
Phone: 02 9831 1623
Queensland
3/19 Moreton Bay Road
Capalaba QLD 4157
Phone: 07 3268 3066
New South Wales (Head Office)
27 Prince William Drive
Seven Hills NSW 2147
Phone: 02 9831 1623
• Austech External Building Products Pty Ltd • ABN 16 058 986 511