Austech External Building Products are national specialists in the provision of extruded polystyrene, and vinyl cladding for owner-builders, architects, engineers, builders, and do-it-yourself home owners. Austech enables you to improve the aesthetics of, and add value to, your client's project.
Our Mission
We strive for excellence in the identification, procuring and provision of innovative, sustainable building products that outperform established brands and offer superior value.
Our Vision
To be highly recommended as an innovative and profitable enterprise that meets the growing demand for alternative sustainable building systems.
Our Values
Customer Commitment: We develop relationships that assist in the ongoing success of our customers.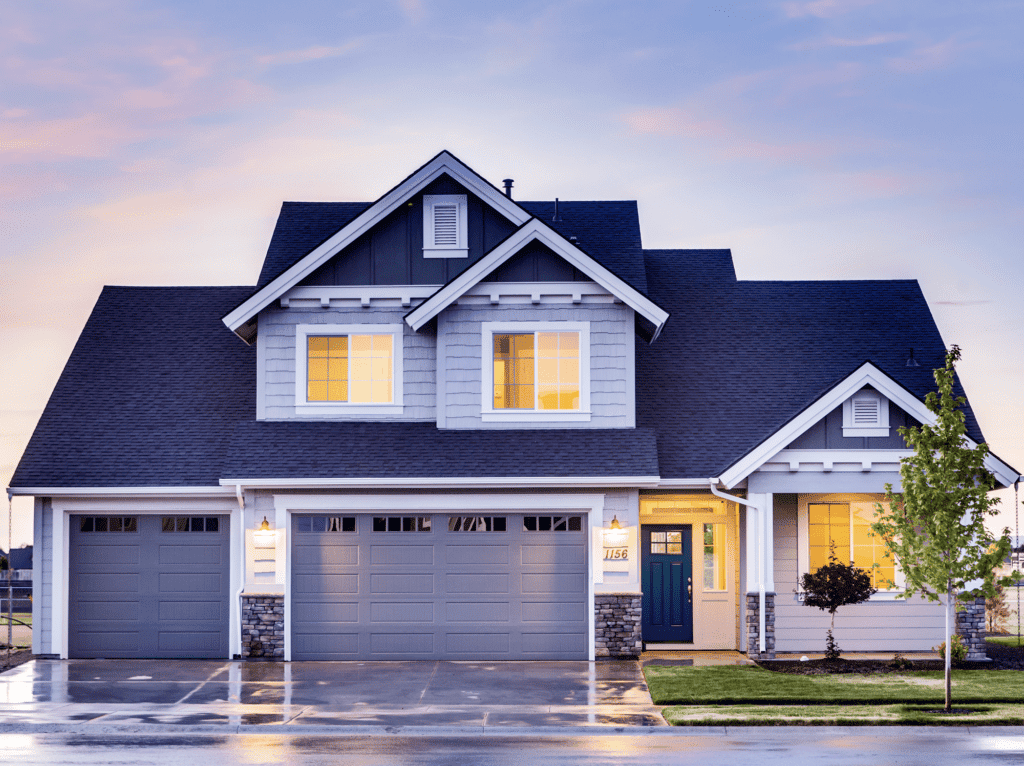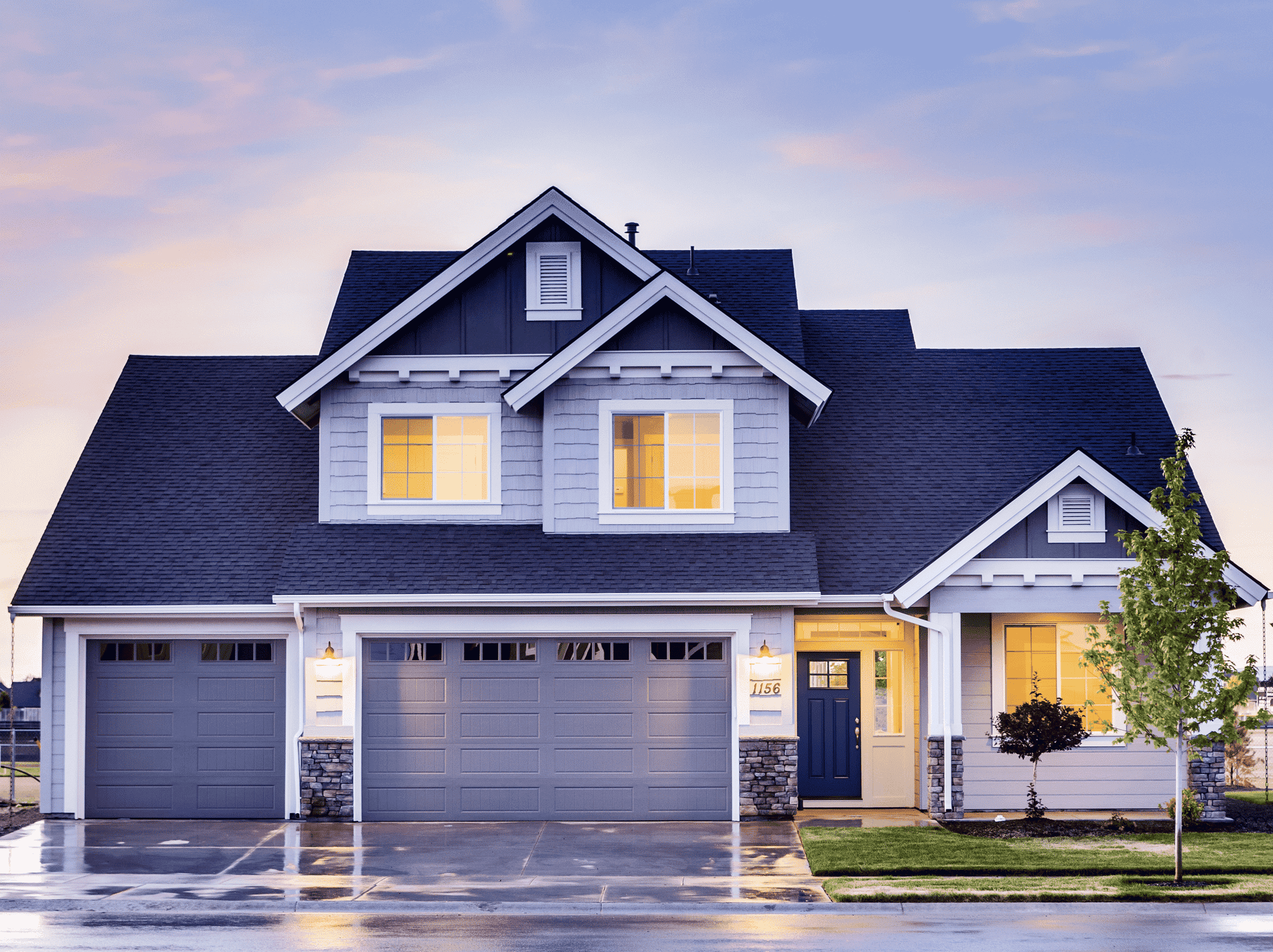 Email us with your project plans, so we can guide you through our collection of technical data, scientific journals and manuals.
We will send you a link to download all the files you need.